Welcome to
Megavision Labs Pvt. Ltd.
We'll Ensure You Always Get The Best Result.
"Millennium Star" 3rd Floor, Office No. 5, Near Ruby Hall Clinic, Dhole Patil Road, Pune- 411001.
We are continuously searching for new and remarkable approaches to identifying and examining the human body.  Sample Pickup & Report dispatch facility available kindly contact us on: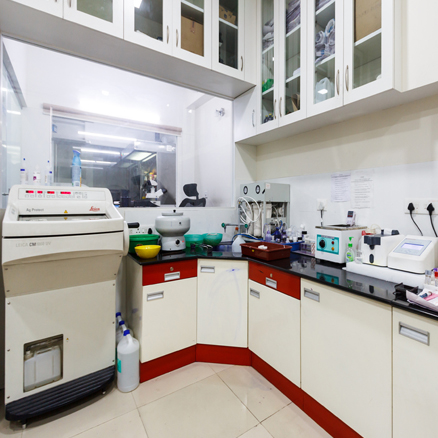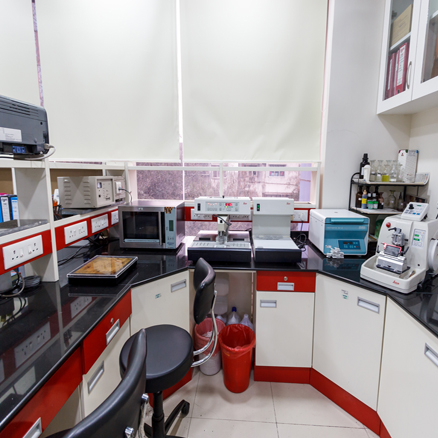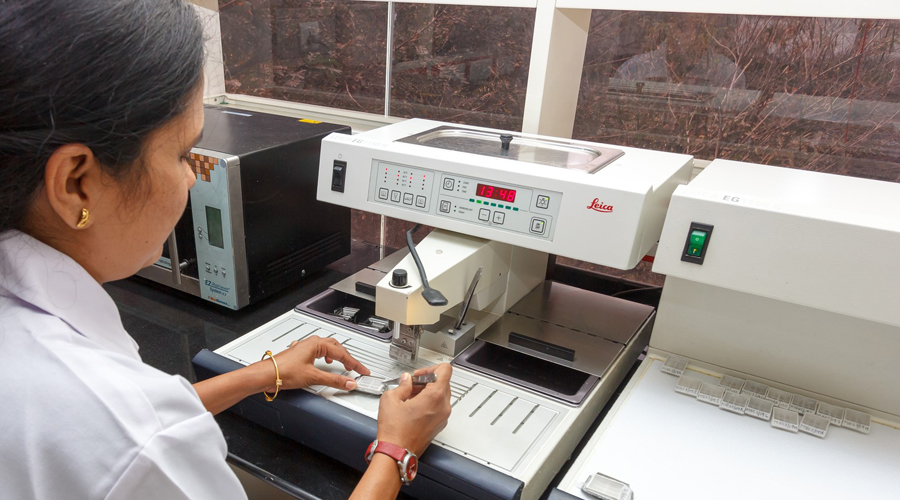 Best Cancer Diagnostic Centre In Pune
Megavision Labs Pune was created with the vision to be the Best Cancer Diagnostic Center in Pune. With the help of the latest technology & trained Pathology Experts, we have risen to the top to become the Cancer Pathology specialist. Our aim has only been to meet the expectations of Cancer Physicians and Surgeons. We concentrate on giving Quality Pathology Services in Pune.
The reports are very reliable and the most striking thing is that keeping proper record I could recollect my two yrs old case report very easily. One of the best centers for Histopathology & Best Cancer diagnosis centre in Pune! Keep it up !!
Virendra Patil
2021-10-03
Good lab and good service
Aditi Lohokare
2021-09-18
Megavision is a very genuine laboratory catering patients in helping diagnose health reports. A reason why I appreciate Medivision is 1. They do their jobs meticulously 2. Absolutely punctual in their deliveries 3. Accuracy and eye for details 4. Absolutely professional 5. Last but not the least They walk an extra mile to help patients. I would recommend to use services of Medivision
By conveying accurate & precise reports throughout the years, Megavision Labs Pvt. Ltd., Pune has earned the prestige of being among the most trustworthy Diagnostic Centers in Pune, Maharashtra.  Our aim is to service the growing needs of patients in the field of Cancer / Kidney Pathology and General Histopathology.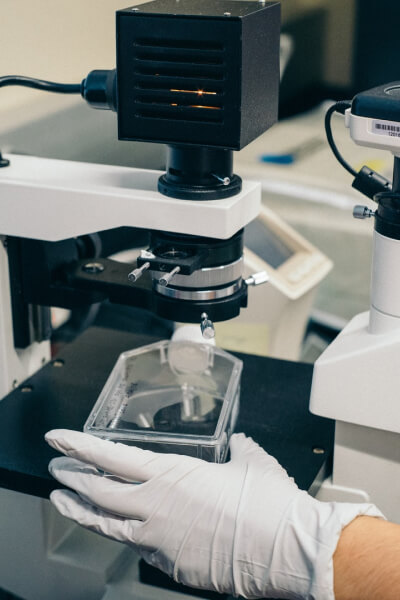 Megavision Labs, Best Diagnostic Center in Pune is a state-of-the-art Pathology Laboratory in Pune that specializes in surgical pathology. We have a commitment to excellence in achieving the final diagnosis in Surgical Pathology & Cytology specimens. We provide excellent Histopathology diagnostic services in Pune to both Patients & Healthcare Providers.
Dr. Swapnil V. Karnik
MD (Pathology)
Oncopathologist & Renal Histopathologist
Special Interests:
Immunohistochemistry (IHC), Immunofluorescence & Molecular Pathology.
Dr. Bhushan V. Khedkar
MD (Pathology)
Oncopathologist.
Special Interest :
Immunohistochemistry (IHC), Cytology & Molecular Pathology.